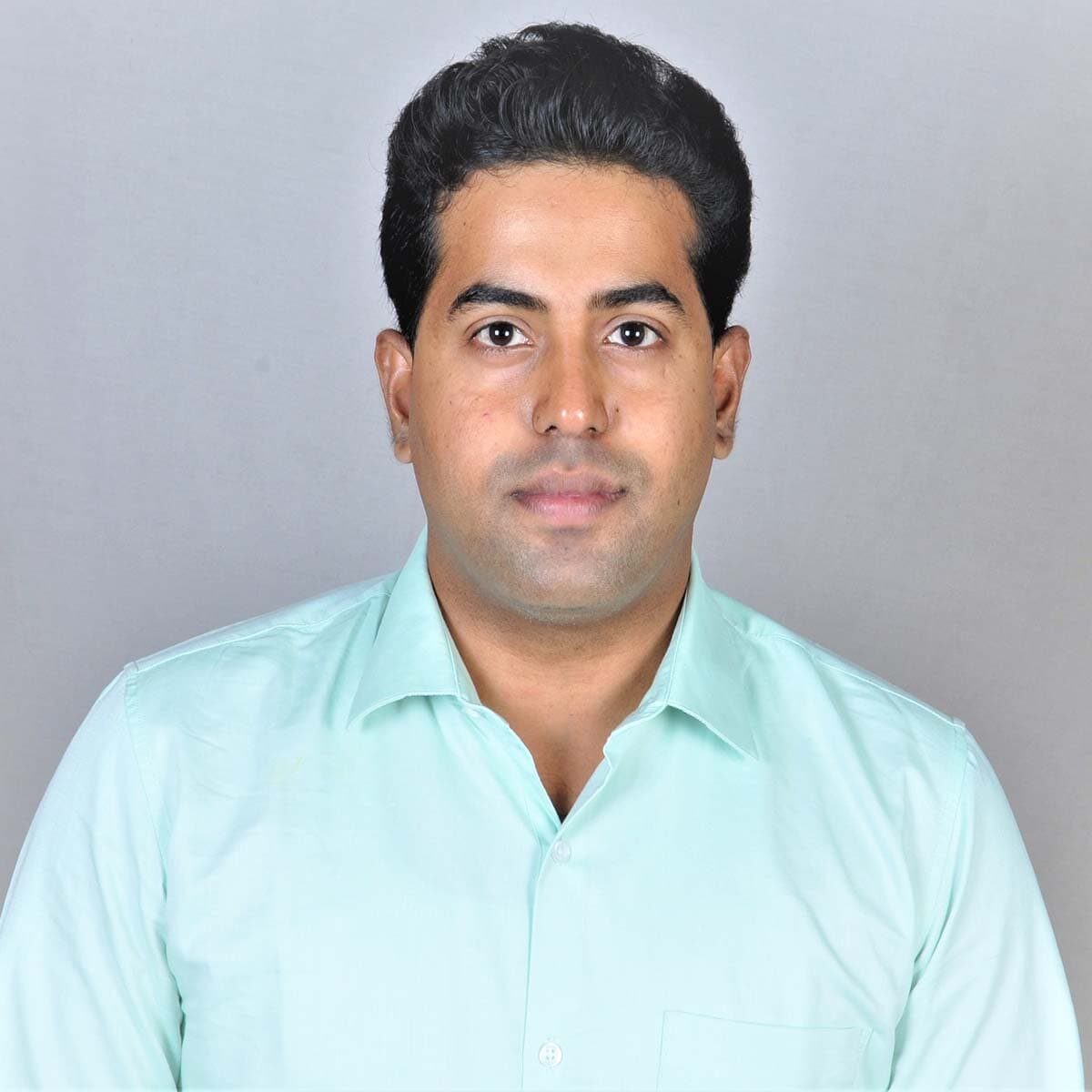 Prasanna Mayandi is another advisor who is helping in further scaling of our Qualpedia contents.
Prior to Qualpedia, he worked for more than 80 International Buyers like Wal-Mart, Gap, Schöffel, Chico's, Kohl's, Woolworth, and visited 150+ factories around India within a period of 17 years.
Also, his work responsibilities have included the trend analysis of market, complete execution from product development to shipment stage and providing technical support to overseas buyers.
Along with Qualpedia, he is heading a group of Business Development enthusiasts in RSJ Inspection. Also, he is a serving as a resident Quality expert for an esteemed organization and helping various buyer communities through his Quality, Inspections & Audit knowledge.