Are you planning to work with any Indian suppliers or companies for the first time? Want to double check or ensure that you are working with the right Indian company?
Then this content might help you out!
MCA Portal is the Government of India's Ministry of Corporate Affairs Portal. This portal will help you out to gather the information about all the companies which is registered in India.
If you have the name of the company, you can be able to check the incorporation date, type of industry, Key management personnel's or directors of the company, registered address, email address and much more information!
Here we will take you through the steps to do the same.
Step 1: Visit MCA Portal – you will be able to see the below screen.
Then, you can start filling out the date. If you are already aware of Company's CIN Number, you can enter the details and submit the same. If not, you need to click to 'Search icon' which is beside to the company name field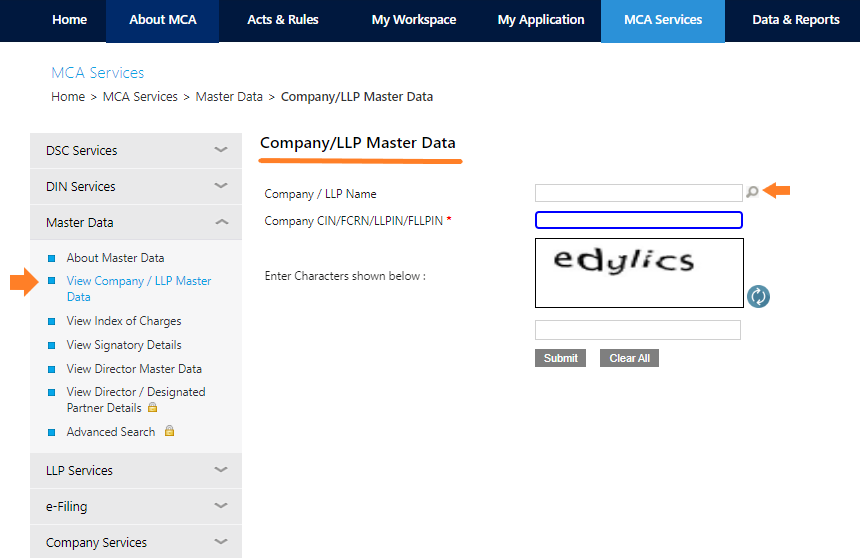 Step 2: Once you clicked the search icon, it will redirect you to the below page. Then you can enter the company name and submit it.

Step 3: Then the list of company names will be visible – select your company name out of the list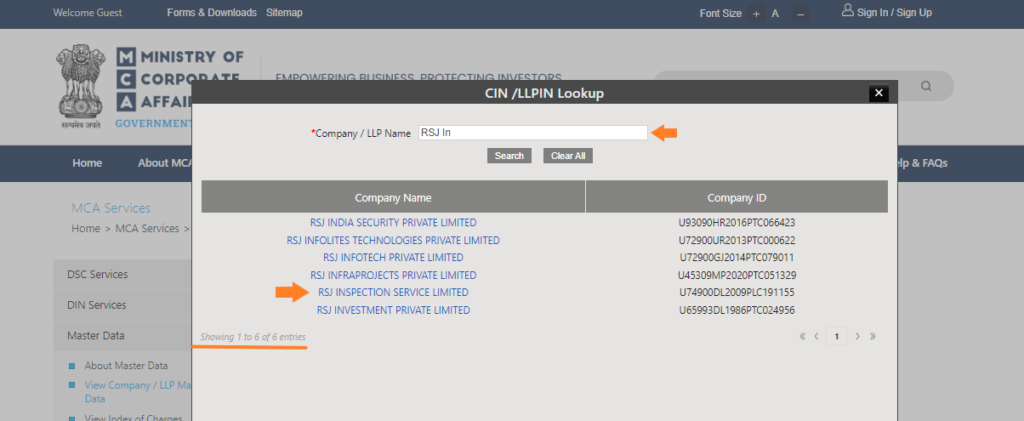 Step 4: Once you clicked, it will redirect you to the below screen, where company name & CIN will be filled automatically. Further, you can enter the captcha code, and submit.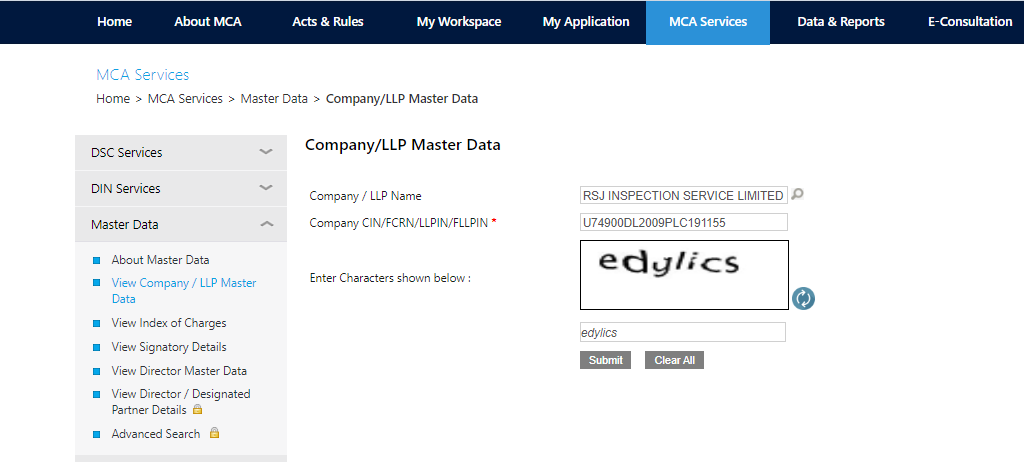 Step 5: Once you submitted, then portal will automatically display the below information about the company.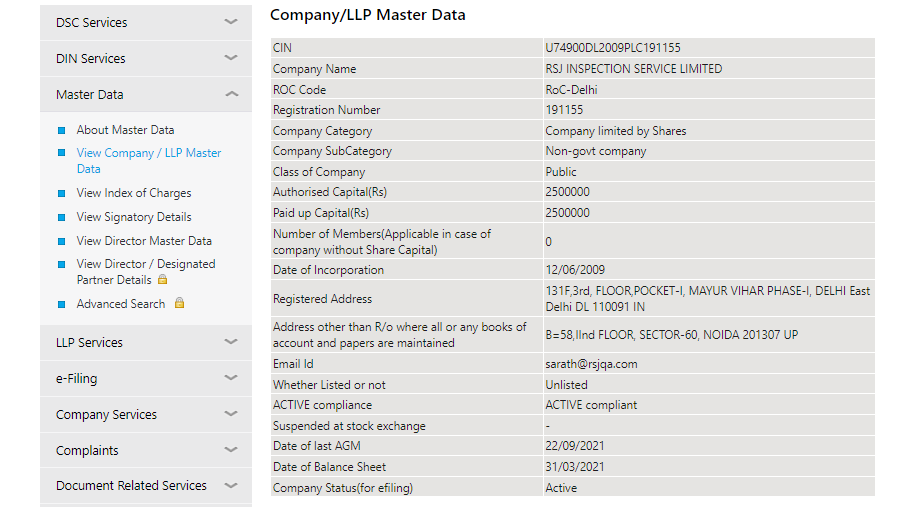 From this data, you can be able to view the company's start date, director details, date of last AGM – Annual General Meeting happened, balance sheet filed date, company status and much more information. If you want, you can also save/export it as a Excel or PDF format file.
Incase, if you came across any data, which is not up to your standards and requirements, you can cross check the same with your supplier.
For E.g., if you came across that the balance sheet is not filed for more than 5 to 6 years, then you can check about the same with the company and take the decision accordingly.
If you want any detailed checks about the company's work environment, documents, production capacity, capability, and other information's, you can always approach any third-party quality control team who will visit and do the due diligence check and give you the report.
I hope this facility which is created Indian Ministry of Corporate Affairs will help you out! To receive similar contents, please sign up to our Qualpedia Newsletter.